Securely Upload Your Art and Data

Protecting Your Data is Our Top Priority
Westamerica Communications provides the data security you need to feel comfortable sharing sensitive business information online. Whether it's artwork for upcoming marketing initiatives, or data for your mailings and statements, you can trust that your data is secure with Westamerica Secure Upload Options.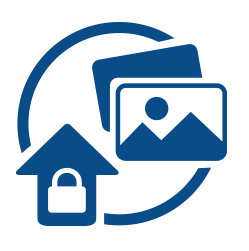 Art Files Upload
Your artwork is important to us. We have two options for using the link above.
Personal Account: We highly recommend this option.
We give you a secure login that allows you to upload, download and use an FTP client software for files up to 4GB.
Contact your sales rep or account manager today or click the link below and send us your email and desired password.
Sign-me UP


Guest Account: Login with the following credentials
Note: login & password are case-sensetive
Username: Guest
Password: Westamerica
Your files will be uploaded and then moved into a secure area for us to retrieve. Please notify our staff once your upload is complete.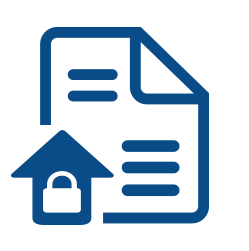 Data Upload
Using your personal account click the icon above to upload your data. Once you complete your upload you and your sales person will receive a confirmation email regarding your completed transaction. Our staff will then begin processing your project.

Note: All data uploads require a unique login and cannot be completed as a guest.